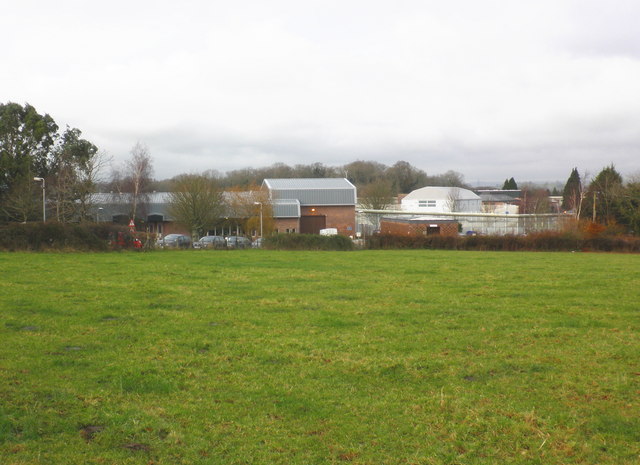 Channings Wood prison (courtesy: Roger Cornfoot/WikiCommons)
Body scanner intercepts drugs and phones
Drugs and mobile phones taken illegally into Channings Wood Prison at Newton Abbot have been detected within the first few months of body scanner being introduced, and despite restrictions on visitors since the start of the covid pandemic.
The technology, described as 'game-changing' by the ministry of justice, uses X-Rays to check visitors for illicit items. It's already being used at more than 50 prisons. Channings Wood is the latest to be added to the list, which includes Exeter Prison, but not Dartmoor.
The scanners, developed specifically for the prison service, allows staff to see instantly whether prisoners are attempting to smuggle contraband. Across the prisons now using the scanners, more than 3,500 illegal items have been stopped from getting to prisoners.
The service says the illegal items detected at Channings Wood were destined for the prison wings, fuelling the illicit economy and potential violence.
HMP Channings Wood Governor, Huw Sullivan, said: "The X-ray body scanner is a huge asset to the establishment. It will reduce the supply of illicit items, which in turn reduces the demand and protects those who have previously been pressured into smuggling contraband."

More from Local News