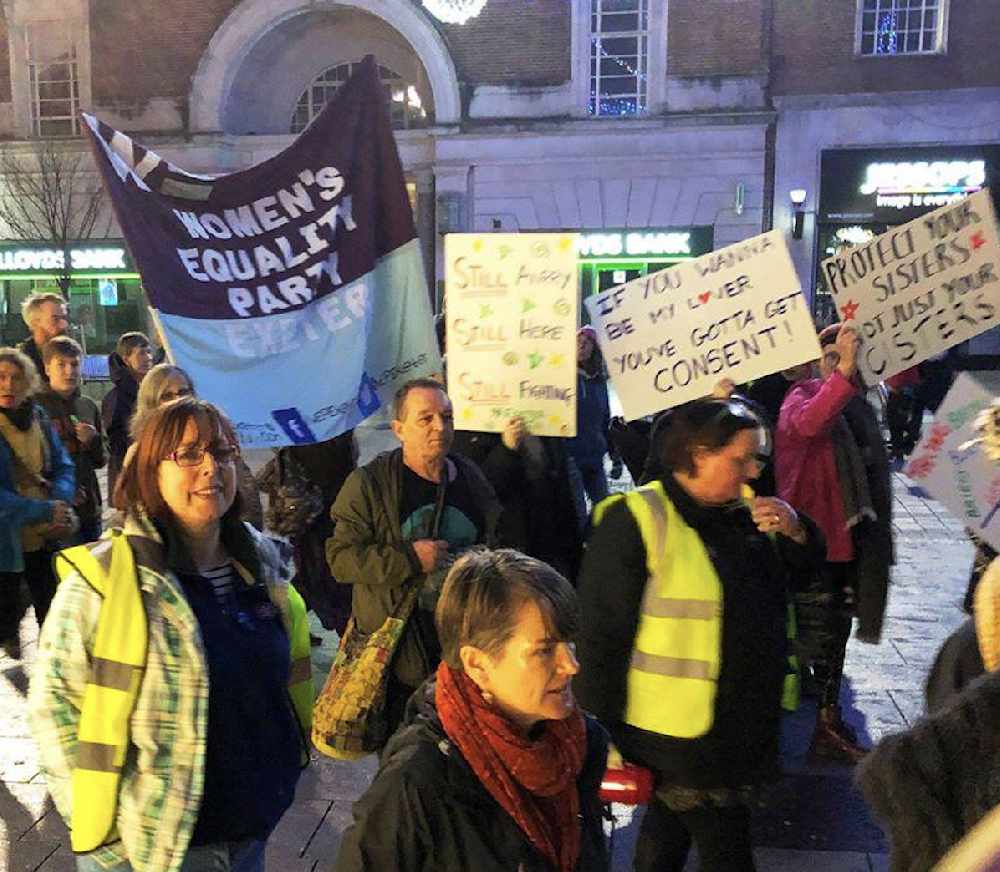 They want Exeter to be safer for females
The Women's Equality Party is putting up a candidate to challenge for a seat on Exeter City Council and Devon County Council in the local elections next month.
Bea Gare will fight for a seat which has never had a female representative, on a platform of making the city safer for females.
Dr Gare is branch leader of Women's Equality Exeter. She said: "In the last year there have been shocking crimes against women in Exeter. I am standing for the Duryard and St James ward of Exeter election, where only a few weeks ago three men were arrested for allegedly sexually assaulting women. Just this week the 'Everyone's Invited' project received 65 claims of sexual harassment at the university alone. I want to make Exeter a safer place for women and girls.
"The pandemic makes it crystal clear that we need to do things differently. It's exposed gaps in vital services like our care sector, and inequalities that left many struggling. Women have been expected to fill the gaps in whilst also being at greater risk of harm. Duryard and St James has never had a woman councillor representing them, and I am the only woman on the ballot this year. It's time to build back equal in Exeter."
The Women's Equality Party in Exeter is calling for the council to do more to tackle the pandemic of violence against women and girls – ending this violence must be a political and policing priority, and Bea will ensure that it is. The party also wants what they call "a care-led recovery" from the pandemic.
Across the UK, the party has one council seat, in Lancashire.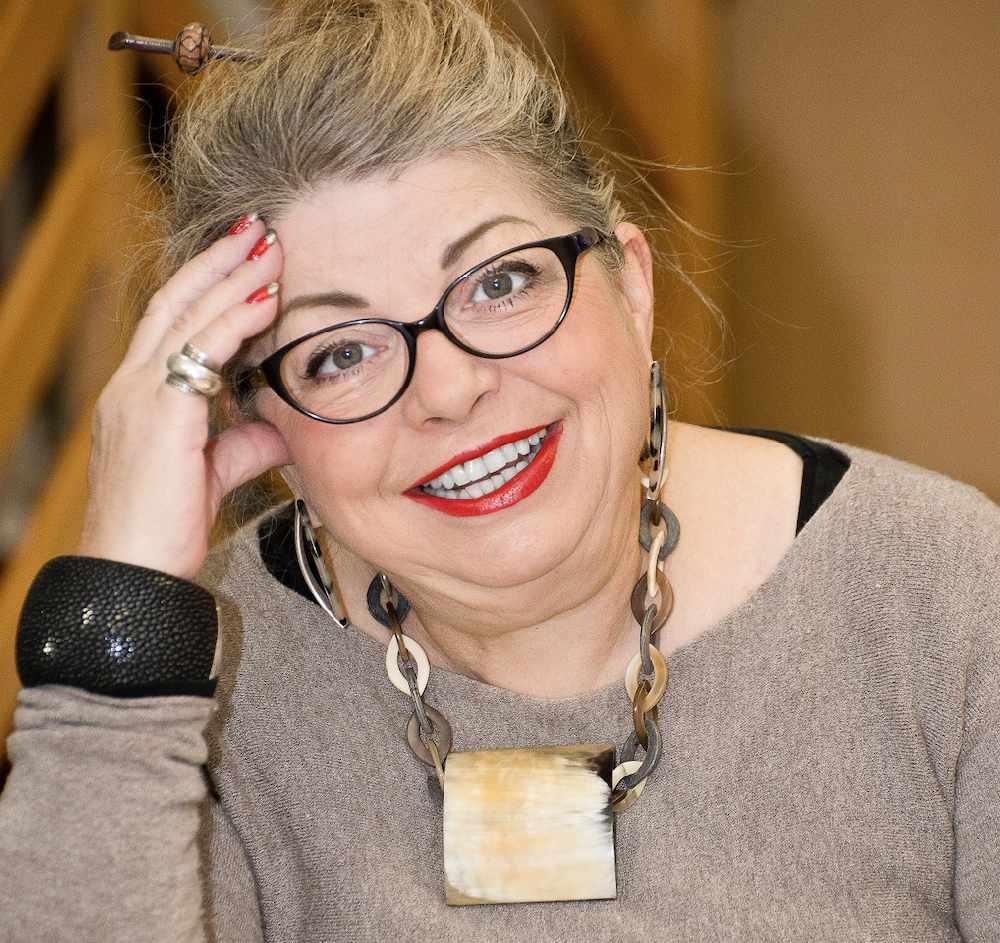 Bea Gare is standing for the Women's Equality Party in Exeter
More from Local News