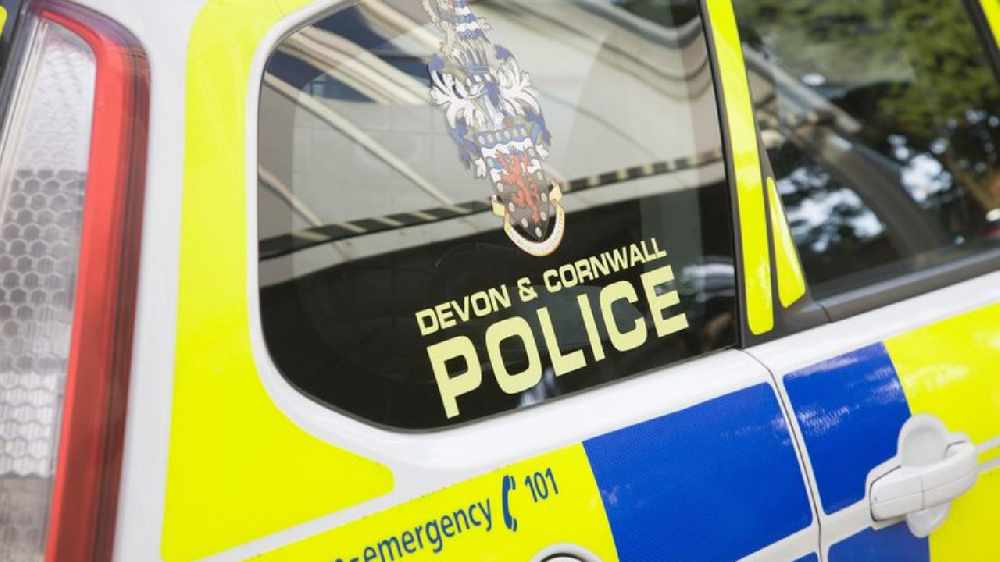 Two Papa John's mopeds and a watch were taken
Police are appealing for witnesses after a number of incidents took place on the same evening in the Weston Mill area of Plymouth.
Two Papa John's mopeds were stolen from in front of the store in Wolseley Road between 8 and 10pm on Wednesday 6 April. One moped was retrieved from the Tresluggan Road area – the other was found behind the store with significant damage.
A 20-year-old local man was arrested and has since been released under investigation.
On that same evening, between 8:30 and 9, it's alleged that a group of eight men, all wearing black and with London accents, assaulted a man in his 20's, who sustained minor injuries after being struck with a hammer, before having his watch stolen.
It's believed that numerous people were in the area who might have witnessed the robbery or moped thefts. Anyone with information should contact the police on 101 with one of the following crime references.
The crime reference for the moped thefts is: CR/029126/22
The crime reference for the street robbery is: CR/029636/22
More from Local News