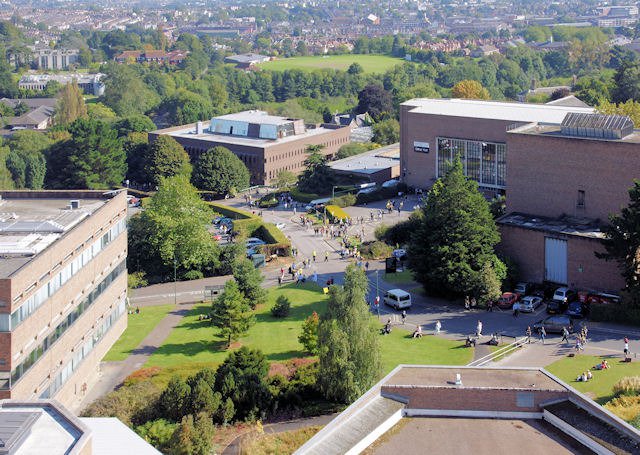 Students won't pay for rooms until March
Exeter University has extended its rent waiver to students who can't user their accommodation because of covid restrictions.
The government announced this week that schools, colleges and universities will remain closed until at least 8 March. It had been hoped that face-to-face teaching could begin again after the school half-term in February.
In a message to students and staff, the university said: "Whilst this is disappointing news for us all, we absolutely understand and support the need to continue to limit the transmission of the virus and to reduce the pressure in the NHS."
Since the beginning of the current lockdown at the start of the winter term, the university hasn't charged students who have been unable to return to their rooms and who were in university accommodation, or that provided by an organisation called FX Plus, or who had their contracts organised by one of the university's partners. That arrangement has now been extended in line with the education lockdown. The university says 8 March is the earliest date the waiver will continue to be in place.
It's not so good news for students who live in privately rented accommodation. The university statement says: "Unfortunately, contracts with private accommodation providers are outside of our control. We know that many students who are not in University-managed or nominated rooms are also being impacted by the national lockdown and we know that some students may suffer an additional financial burden because of these measures. In partnership with the Students' Guild and Students' Union we have doubled the support available through the 'Success for All' Hardship Fund."
More from Local News