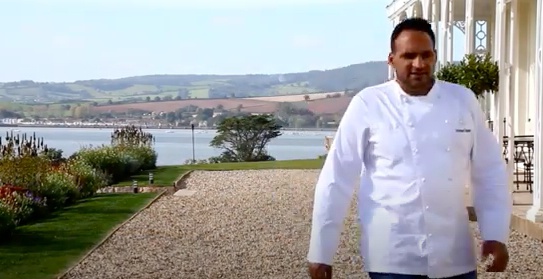 Video coincides with National Adoption Week
To mark National Adoption Week, Lympstone Manor chef patron Michael Caines has been explaining his start in life. In a short video, Mr Caines tells how his mother had to give him up at just six weeks old because of his mixed-race parentage "something that was not socially acceptable at the time."
Thanks to Devon adoption agency Families for Children, for which he is now a patron, he was placed with a loving adopted family.
The charity wants people to consider adopting children who wait the longest for families: sibling groups, children over five years old, children with complex needs, black and Asian children and children of mixed ethnicity (Bame). They're on hand to help through the adoption process and beyond.
More than a quarter of children waiting for families are five or older, five per cent have complex needs and a quarter are black, Asian and children of mixed ethnicity. Bame children can wait nearly two years to find families.
More from Local News