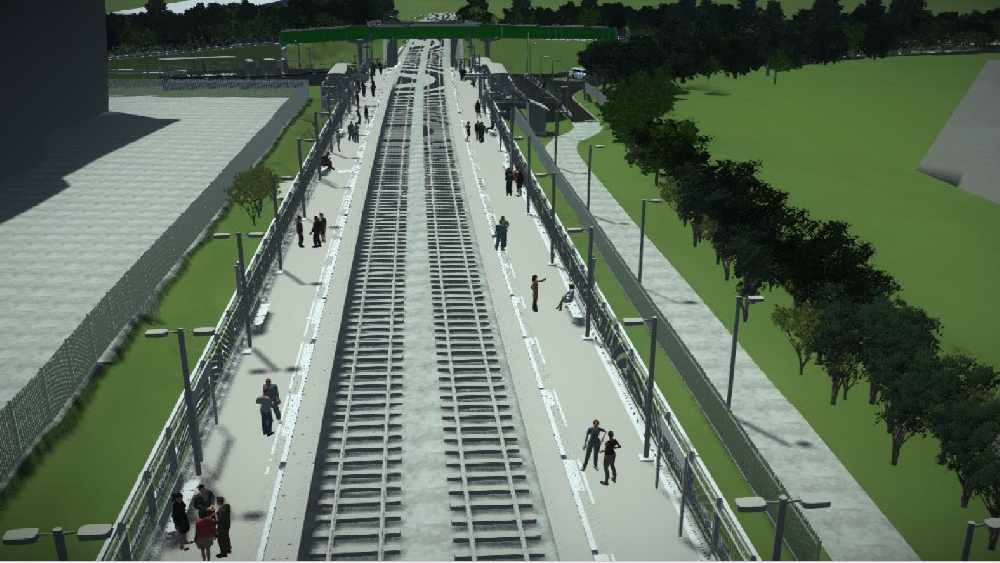 Marsh Barton Railway Station (courtesy: Devon County Council)
The train arriving in due course will be several years late
After years of delays and a spiralling budget, work has begun on the construction of a new railway station in Exeter.
The two-platform station will be located near the 'energy from waste' plant on the eastern edge of Marsh Barton industrial estate.
Devon County Council has designed the station with Network Rail and train operator GWR. In normal, pre-pandemic times, more than 7,000 people work at Marsh Barton, and future plans include around 2,500 new homes across the estate, which right now is exclusively used for light industrial and office space, along with car showrooms for just about all vehicle brands.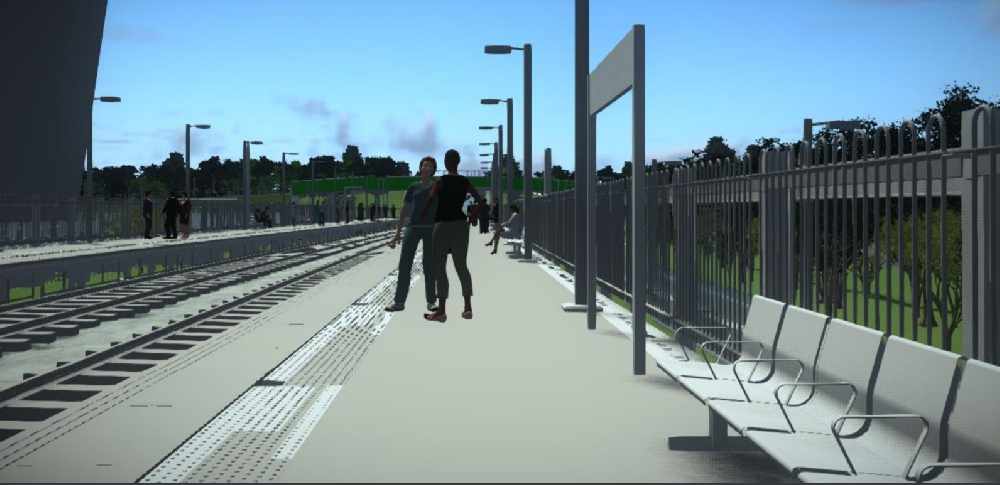 From the end of May, Clapperbrook Lane East will be closed to vehicles for around 16 months, but it will remain open for pedestrians and cyclists. A signed diversion route will be in place via Water Lane to enable vehicles to get to the Double Locks Pub.
The Devon County Council scheme is being delivered by Graham Construction Ltd and includes a new pedestrian and cycle bridge connecting to the station. It will improve what they call 'active travel' links – meaning cycling and walking' between Alphington, Marsh Barton and the Riverside Valley Park.
The council says the station: "is a core element of the Devon Metro rail strategy for Exeter and is central to supporting economic growth to the south west of Exeter and to the Marsh Barton employment area itself, as well as Dawlish and Newton Abbot."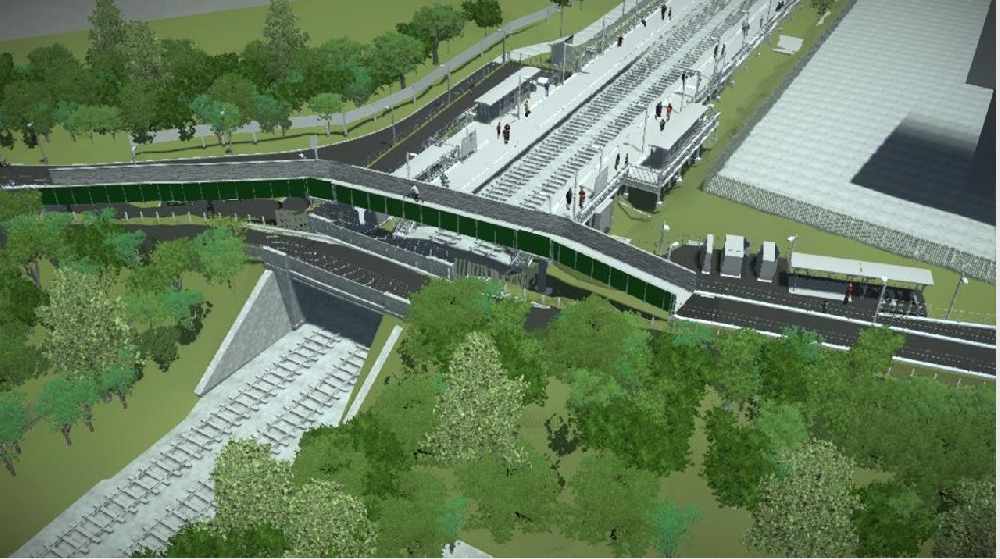 More from Local News