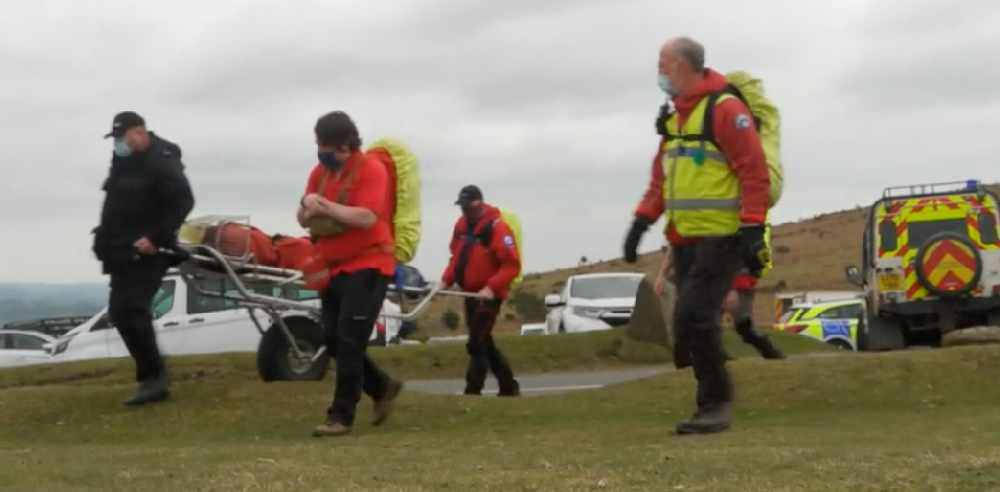 .video-container { width: 100%; position: relative; padding-bottom: 56.25%; margin-bottom: 20px; height: 0; overflow: hidden; } .video-container .me-plugin > embed, .video-container .me-plugin, .video-container iframe, .video-container > .mejs-container { position: absolute; top: 0; left: 0; width: 100% !important; height: 100% !important; }
First training session for months
Emergency services have joined Dartmoor Search and Rescue volunteers – an emergency service in its own right – on the first major exercise on Dartmoor for some time.
The pandemic has reduced normal training patters, but without regular exercises, the danger is that an uncoordinated approach to real-life incidents costs lives.
Coronavirus hasn't stopped people going missing, or having life-crises such as depression. This large exercise is designed to make finding people who in trouble on Dartmoor easier.
The film report is from BBC Spotlight.