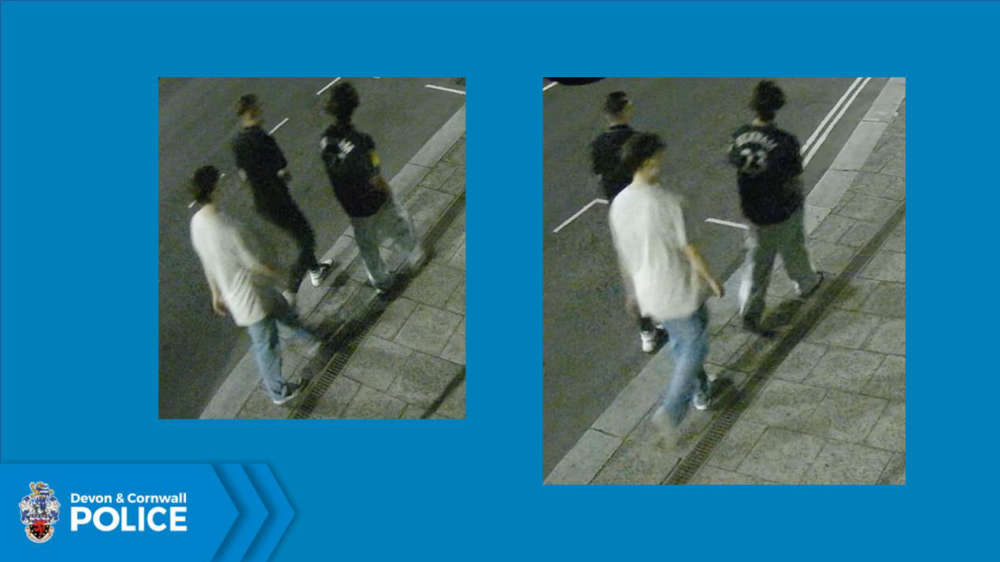 These men haven't done anything wrong, but could help enquires (image courtesy: D&C Police)
Arrest after Okehampton assault
Four people who were in Okehampton in the early hours of Sunday morning are being sought as they may be able to help investigations into an alleged rape.
A 35-year-old man is under arrest under suspicion of the offence which is now believed to have occurred shortly after 3am on Sunday 9 July on Fore Street, in Okehampton. Police had earlier thought it took place an hour earlier.
A woman in her forties is being supported by specialist officers following the attack.
Police have released images of four people who may have valuable information that could help, but who are not suspects.
Detective sergeant John Crewe said: "We are appealing for the men in these pictures to come forward and speak to us.
"I must stress that they are not suspected of any wrongdoing or of committing any offences.
"We believe they may have been in the area at the time of the incident and my team and I would like to speak to them in order to help our investigation."
If you know who these people are or recognise yourself or have any information which may assist our investigation, please contact police by calling 101.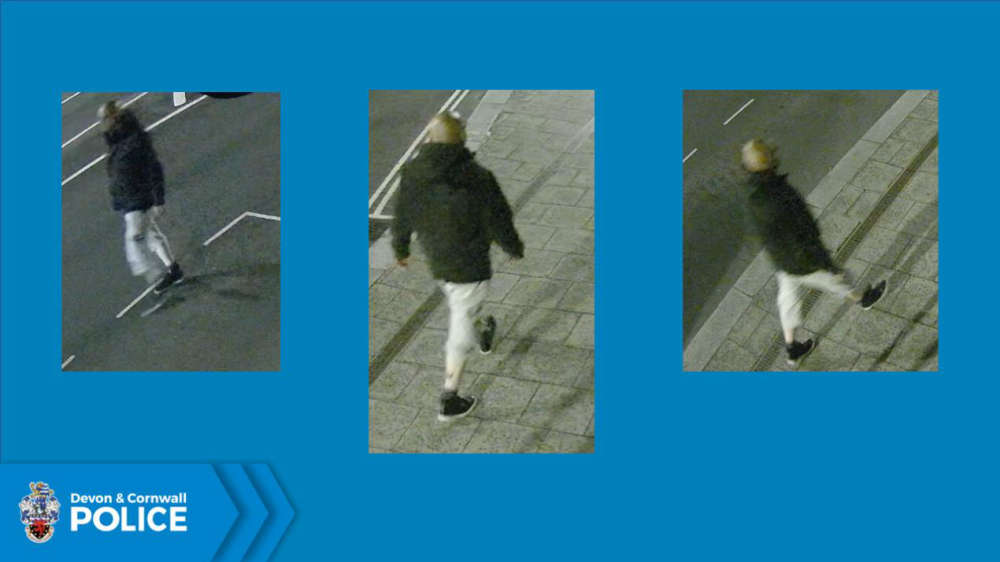 More from Local News