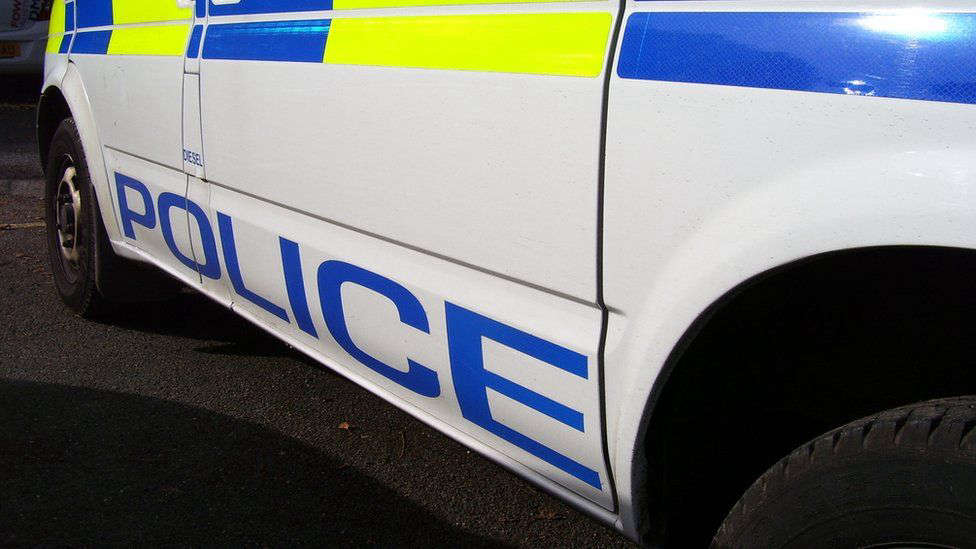 Victim named as Lorna England, 74
The woman who was killedin Ludwell Valley Park in Exeter on Saturday has been named as Lorna England, aged 74, from Southbrook Road in the city.
A man has now been charged with her murder.
Cameron Davis, aged 30 of Exeter Road, Exmouth, will appear before Exeter Magistrates' Court on Monday.
Police have created an online Major Incident Public Reporting (MIPP) page as part of the investigation. It allows members of the public who may have information to send large files such as Doorbell, CCTV and Dashcam footage that could help the police.
The website can be found at: https://mipp.police.uk/operation/50DC22S02-PO1.
Police are calling the investigation Operation Finnart.
On Sunday, chief superintendent Dan Evans said: "Following a police appeal, an off-duty police officer spotted the suspect in the High Street in Exeter yesterday [Saturday] evening. The suspect was safely detained by armed officers outside the Yorkshire Building Society on Exeter High Street, just after 9:30pm on Saturday 18 February."
He added: "There will be a heightened police presence in Exeter and notably in the Wonford area of the city and it is vital that anyone with any information contacts us immediately through our call centre or by speaking with an officer near the scene.
"Whilst this type of incident is very rare, Wonford is a very close community and I know this death will be felt deeply by all who live in the area.
"A heightened police response will remain in the area for the foreseeable future as our investigation continues, and my thoughts are with the family and loved ones of the victim at this tragic time."
If you have yet to have spoken to us and have information that relates to this investigation, please call 101 quoting log number 600 18 February.