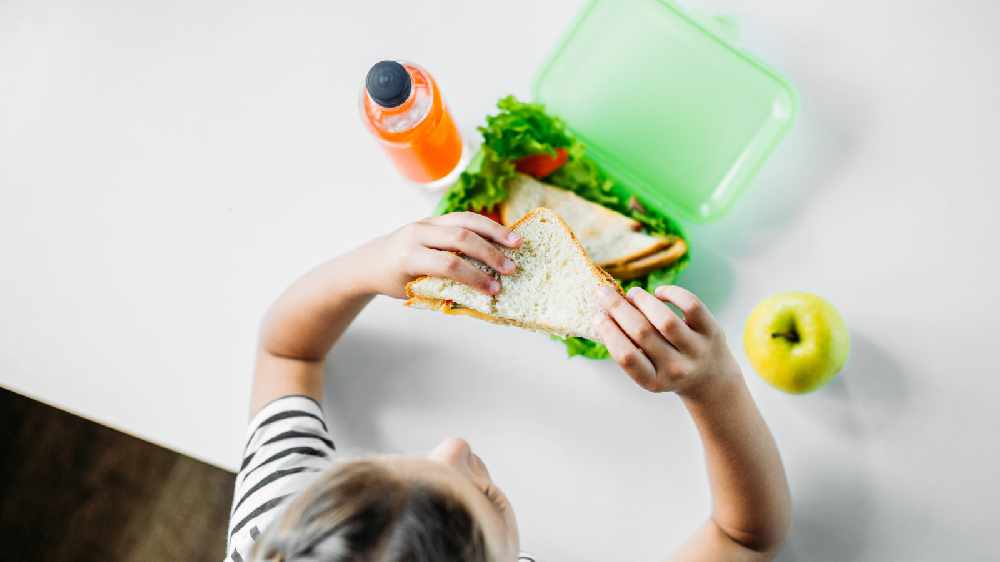 But only if they work through an agency, say Lib Dems
Liberal Democrats on Devon County Council have accused the ruling Conservatives of not know what they're doing when it comes to children's services. They've revealed that nearly 100 social workers are employed via external agencies and can earn double the pay of the council's own children's staff, that some children in care are taken to homes more than 200 miles away, and that the council has lost touch with some children after they come out of care. Devon's children's care services have failed an inspection by the regulator, Ofsted.
Temporary children's social workers can be paid £71,800 a year if they come through an employment agency, compared with the average salary of £35,500 if the council employs them directly. Now the Lib Dems are calling for those direct employees to have a pay rise "as a matter of urgency."
The Lib Dems believe outsourced workers have to be paid so much to fill vacancies because in-house pay is too low. Alan Connett, Liberal Democrat opposition leader on the county council says: "Devon currently has 92 social workers employed through an agency and county hall is having to pay top whack to fill the gaps and keep care services going. For seven long years children's services across Devon County Council have been found to be inadequate by the government's external inspectors.The newly published figures suggest county hall is still not on top of the issue and relying on expensive agency workers to keep things going."
"One of the main problems is the high turnover of children's social workers", says Cllr Julian Brazil, a member of the authority's children's services Scrutiny Committee and Lib Dem deputy group leader.
"There are a number of reasons and they include, I believe, less favourable terms and conditions than neighbouring authorities, a lack of training opportunities and an unstructured career path. As a result we have to use agency staff when social workers leave – hence the extra cost. That's why I am calling on Devon County Council to improve the terms and conditions of employment and invest in the support for our social workers," added Cllr Brazil.
Also revealed is that 225 children and young people have been placed in care outside the Devon County Council area – which doesn't include Torbay or Plymouth – with 133 placed outside the county altogether. The furthest child in care is 248 miles away from Exeter. However, that is not the furthest Devon County Council has placed a child in care this year.
"Earlier this year a child or young person was in care 288 miles from Exeter and while the council says that it sometimes has to use specialist care placements, I do worry about the impact this has for families and for visiting," added Cllr Connett. "It's time for a new approach at county Hall. After seven long years of continued failure to get children's care services out of trouble we need a fresh plan and not more of the same which has failed to deliver improvements in past years. Across a range of children's services, Devon appears in trouble," said Cllr Connett.
The most recent report by Ofsted, the Government inspectors, revealed the county council had lost touch with some older children who were living in inadequate accommodation after leaving care, but should still have been under the council's watchful care, the Lib Dem leader added.
"I don't believe the Conservatives running Devon really know how to tackle these problems which have happened on their watch. We need a plan that we know can work and to draw on the lessons and experiences from other councils."
The council has already agreed to review terms and conditions for social workers.