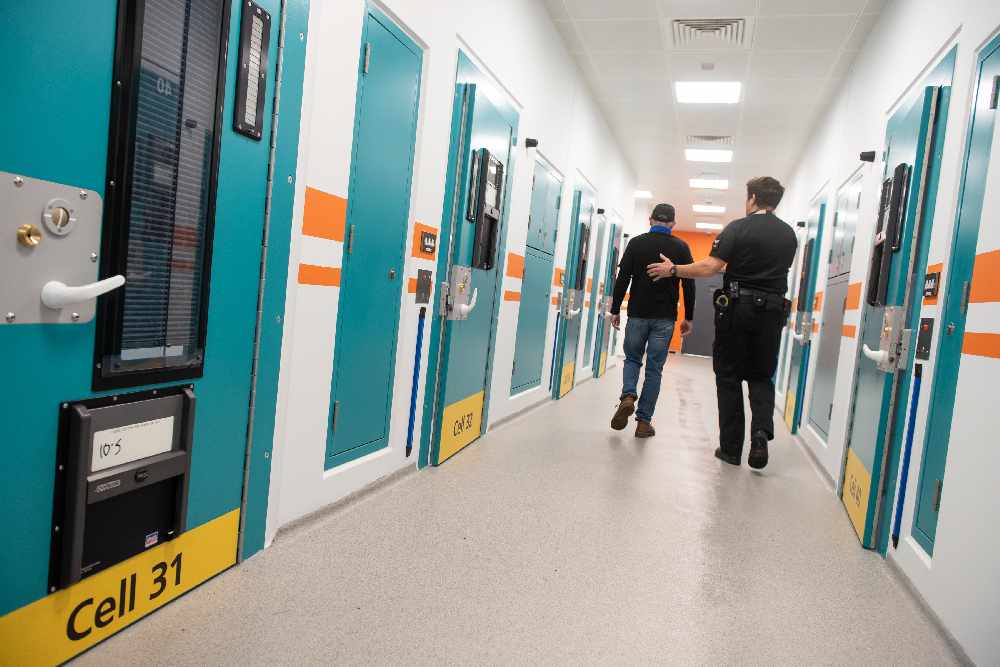 Tech monitors 'micro-blushes'
Prisoners in Devon are expected to be safer following the adoption of high-tech cameras in police cells.
Devon and Cornwall Police has become the first in the world to install a technology called Oxevision that monitors detainees' movement, pulse and breathing.
As well as being able to watch over prisoners remotely, officers working in custody suites with the new technology will be alerted to potentially risky activity such as self-harm or other significant issues. The cameras reveal 'micro blushes' that accompany heartbeats, which the human eye can't detect. It counts these blushes to calculate a pulse rate on a small area of visible skin.
Sergeant Becky Davies, who oversaw the two-year trial, says detainees have reported lower levels of anxiety, as well as anecdotal evidence suggesting it has led to less self-harm, use of force and other high-demand behaviours. The force has also shared this practice with 16 other police forces across the UK, as well as Exeter Prison.
Oxevision cameras can see movements of the chest and diaphragm as detainees breath and counts these movements to calculate a breathing rate, just as a nurse would if they were observing a patient with a stopwatch. It even works when a body is partially hidden, for example, if a detainee is under a blanket.
The technology has previously been used in some hospital and healthcare settings, but this is the first time it's been used in custody cells is a world-first. The successful trial means that Devon and Cornwall Police are installing 8 further cameras in cells at the new Exeter Police Station at Middlemoor, bringing the total number of cameras to 18 across the force area.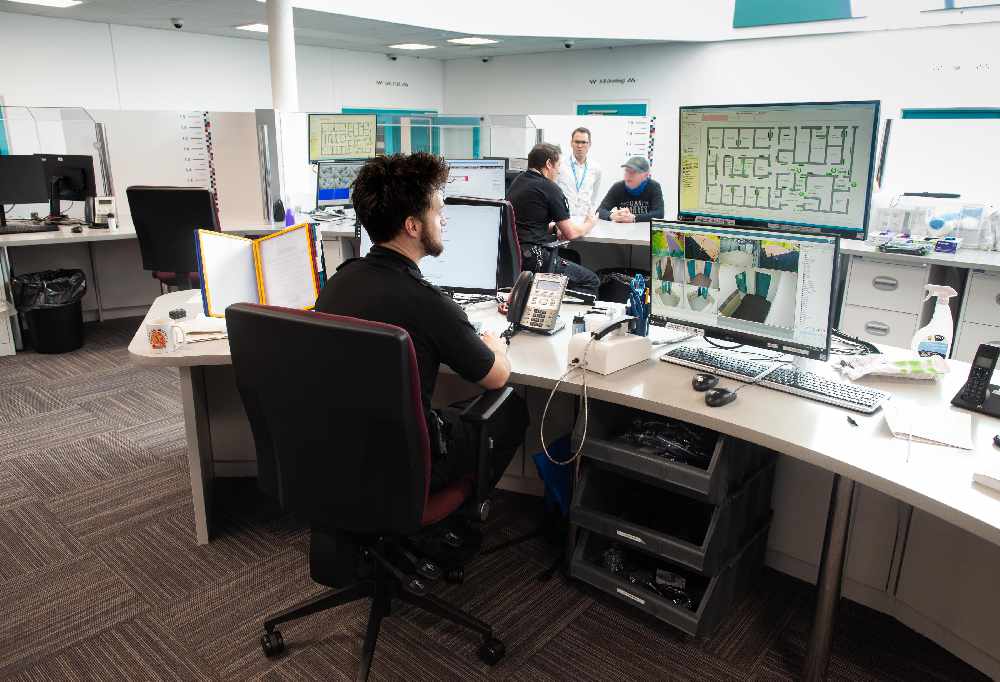 Alison Hernandez, police and crime commissioner for Devon, Cornwall and the Isles of Scilly has overseen the installation. She said: "The safety of detainees is paramount and anything that can assist with detection and early intervention is to be warmly welcomed.
"Staff and officers on the ground in custody suites across the region have been very positive about the limited trials we have conducted so far, so the further roll-out of this incredible technology can only be a good thing.
"Combined with the other simple yet extremely effective distraction methods introduced recently by our highly skilled custody officers, we are working hard to make police custody in Devon and Cornwall as safe as possible."
Chief Inspector Mel Simmonds, who is the head of custody, said: "The demographic of our detainees and their range of pre-existing and presenting health needs is diverse. Being able to recognise these needs early and respond swiftly to all types of vulnerability or illness is key to delivering safer detention and maximising the safety of those in our care.
"Oxehealth is a fantastic, innovative tool that complements the skills, training and professionalism of our custody staff and health care professionals, ultimately enabling us to save lives. We are proud to be the first custody centre in the world to have invested in this technology."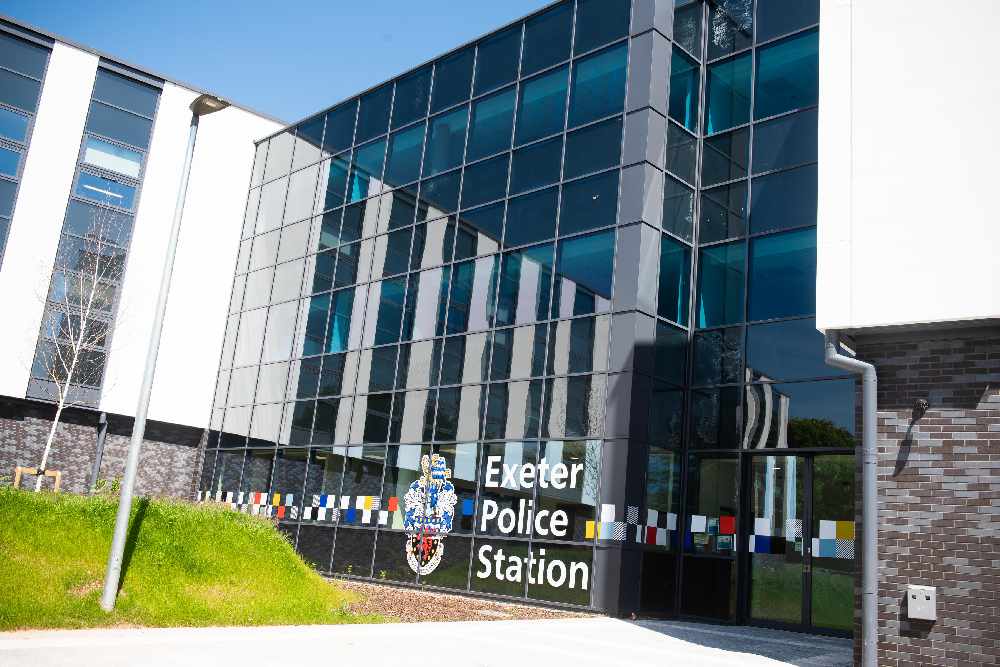 Oxevision has been developed by a company called Oxehealth, a spin-off company formed from a partnership between Oxford University's Institute of Biomedical Engineering and Oxford University Hospitals NHS Trust.