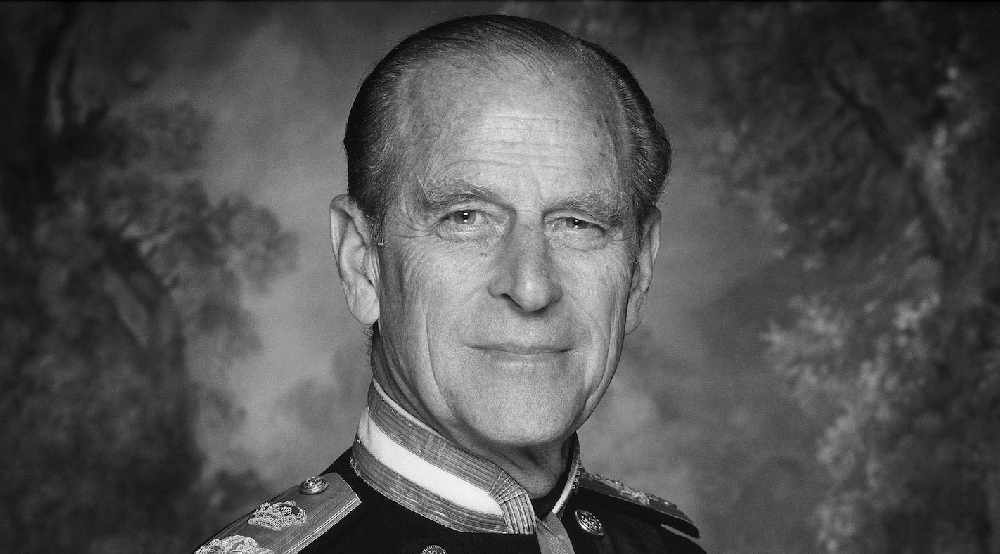 Buckingham Palace announce that His Royal Highness Prince Phillip has died
The Duke of Edinburgh – Prince Philip – has died, Buckingham Palace has said.
The Duke was married to Queen Elizabeth II for more than 70 years and became the longest-serving consort in British history. The Queen has described Prince Philip as her "constant strength and stay".
Tributes have been paid across Devon following the sad news.
Bishop of Exeter
[embedded content]
Devon & Cornwall Police PCC
"His death will be felt particularly hard in the South West, where his lengthy role and exemplary service in the Royal Navy brought him so many admiring friends and acquaintances."https://t.co/6kuAwHdZiS pic.twitter.com/AlKDCaCn66

— Devon & Cornwall PCC (@DC_PCC) April 9, 2021
Exeter City Council
City of Exeter in mourning after the death of His Royal Highness Prince Philip, Duke of Edinburgh who has sadly passed away this morning at Windsor Castle. pic.twitter.com/JiCmHy2vRp

— Exeter City Council (@ExeterCouncil) April 9, 2021
Exeter City Football Club
All at Exeter City are saddened to learn of the passing of His Royal Highness The Prince Philip, Duke of Edinburgh.

Our sympathies are with Her Majesty The Queen and The Royal Family https://t.co/d1zOk0F2Tw

— Exeter City (@OfficialECFC) April 9, 2021
Exeter Hour
Sad news coming from Buckingham Palace with the announcement that HRH Prince Philip has passed away. Many have their opinions on the Royal Family, but this man was a husband, father, grandfather and great grandfather. Please remember this if you make a comment. https://t.co/g5OKl81zVL

— #ExeterHour (@Exeter_Hour) April 9, 2021
Lord Major of Exeter, Peter Holland
City of Exeter in mourning after the death of His Royal Highness Prince Philip, Duke of Edinburgh who has sadly passed away this morning at Windsor Castle. pic.twitter.com/eMZojAHpUn

— Lord Mayor of Exeter (@LordMayorExeter) April 9, 2021