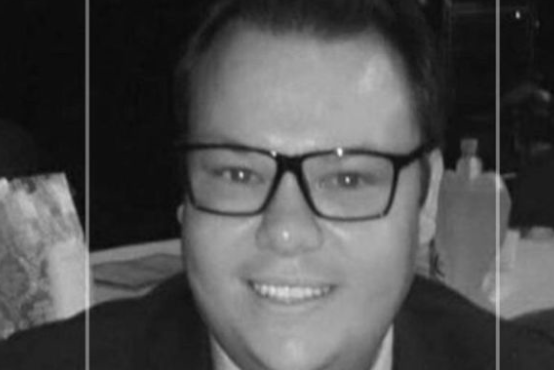 £100,000 needed to save his life
A Devon man is fighting for his life in a hospital in Mexico after becoming seriously ill with coronavirus on a business trip.
Terry Mills, now a showbiz agent based in London, was in the beach resort of Cancun when the disease hit. Once hospitalised, his condition worsened to the point where he needs to be put into a coma and placed on a mechanical ventilator to breathe for him.
Friends of Mr Mills, who is 38, have been told his insurance only cover the first 24 hours of care, but £100,000 is needed to save his life and get him back to the UK.
His friend Sarah Robertson has launched a fundraising campaign to try to hit that target. She writes: "We're frightened. We want to be there holding Terry's hand but we're not allowed….The British Consulate has done as much as they are able to do, but the final cost for medical care lies with the patient/us."
Within two days of posting the appeal on www.gofundme.com more than £35,000 had been raised towards the target.
More from Local News