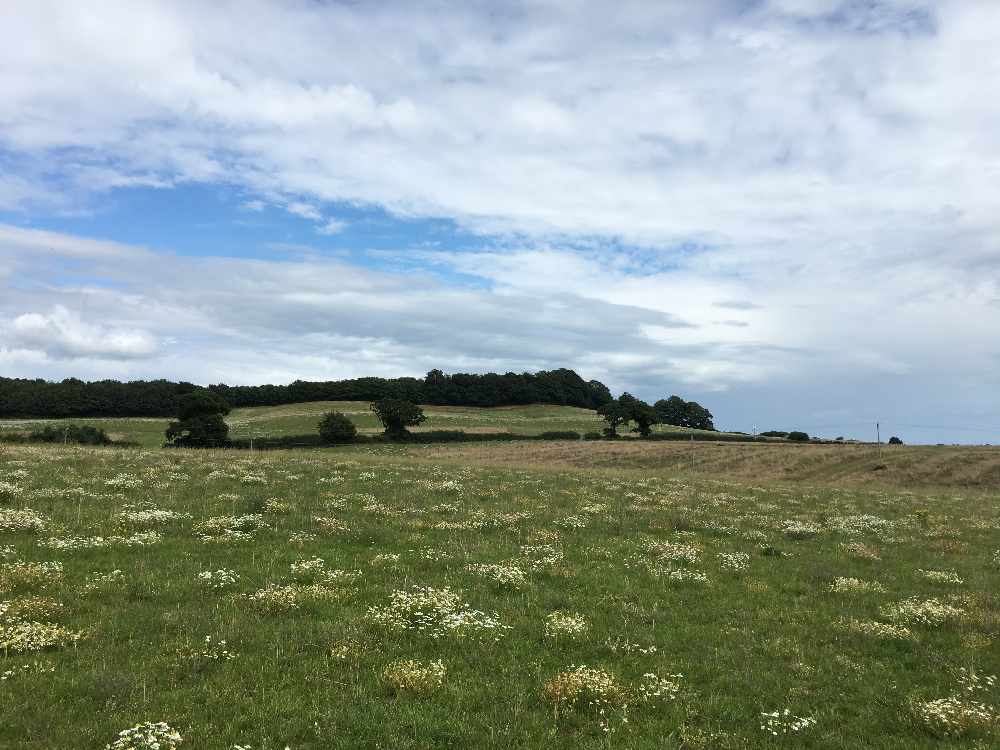 Land Trust to get 999-year lease
The long term future of Dawlish Countryside Park has been secured.
Teignbridge District Council is to award a 999 year lease to the Land Trust to use an investment to create sustainable, high quality green spaces at the park for environmental, social and economic benefits.
People will be encouraged to get involved in managing sustainability, biodiversity and mitigate the likely impact of population growth of nearby Dawlish Warren and Exe Estuary wildlife sites.
Councillors decided that placing responsibility with the Land Trust is the best way to protect the popular award-winning park.
The Land Trust has been involved with it since 2016 when it was appointed to produce the site's master plan.
The trust will secure long-term ecosystem services such as carbon storage, flood relief and pollinator habitats and support the health and wellbeing of local communities and visitors. They should also achieve better returns on an endowment fund that the council is providing.
Executive member for planning Cllr Gary Taylor, said: "This is a first class, value for money arrangement which will ensure people can enjoy Dawlish Countryside Park into the next millennium and removes any threat of redevelopment.
"It means that the vital habitat regulations will continue to be met and that existing and new planted trees and habitats are protected for the long-term benefit of visitors and the environment."
Cllr Andrew MacGregor, executive member for sport, recreation and culture added: "Our green-space rangers have an excellent knowledge of the site and will be appointed by the Land Trust to continue delivering their expertise, helping to maintain this wonderful asset for the next ten years and hopefully for longer providing they continue to offer best value.
"This really is a fantastic outcome for staff, residents, visitors, the council and especially the environment and the beautiful wildlife at the Park. I am delighted we have reached such a positive agreement".
Land Trust chief executive, Euan Hall, added: ""Well managed green spaces play a particularly important role in protecting people's physical and mental wellbeing and we have seen over the last year what an important role they play in people's lives.
"We are delighted to be taking over the long term management of Dawlish Countryside Park, which is already delivering a wide range of benefits to the community who live and work around this green space.
"For the foreseeable future we'll be working hard to ensure that Dawlish continues to provide a vital service to the people it serves and create significant economic and social value for the local area."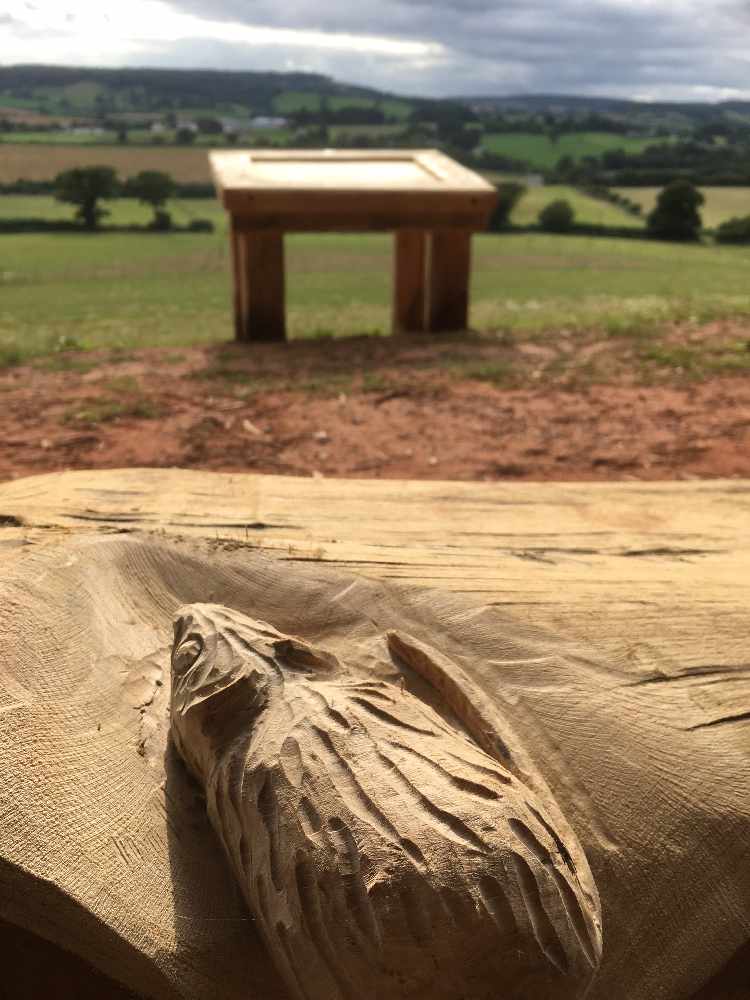 Harvest mouse on the lookout bench at Dawlish Countryside Park (courtesy: Teignbridge District Council)