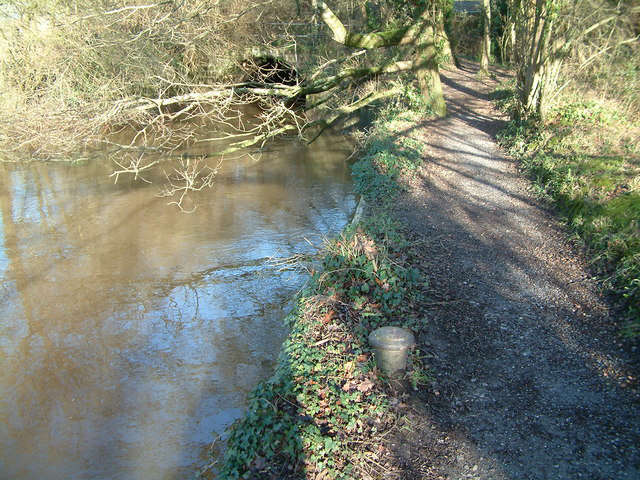 Jetty Marsh, Newton Abbot, in 2007 (courtesy: Robin Lucas/geograph.org.uk)
Items found near Newton Abbot pond
Police are concerned for the welfare of an unknown man after several items of clothing were found by a large pond in the Jetty Marsh area of Newton Abbot last Thursday.
Officers are appealing for any information to help with their enquiries, as there was nothing among the items that could identify the owner.
Jetty Marsh is a canal basin, built in 1792 and bought in the 1990s by Teignbridge District Council. It is now disused and overgrown in places.
If you or someone you know has lost a pair of 34 waist blue skinny jeans with ripped knees and a pair of size nine white Puma RS-X trainers, or you have any information that may help us identify the owner, please contact police via email at 101@dc.police.uk or by calling 101, quoting log 231 of 29 July.