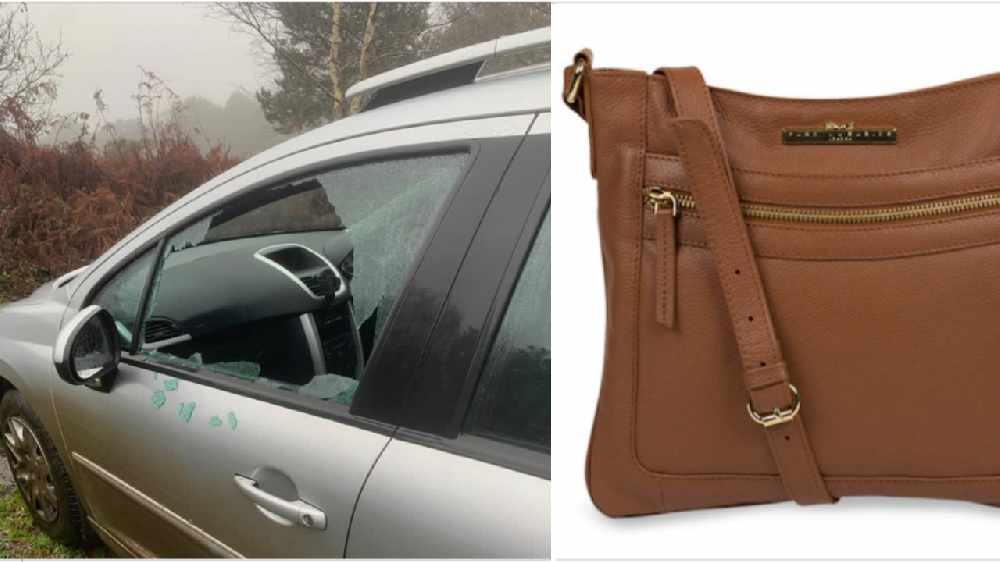 Plea to help locate missing items
Last Sunday (13th December) a car owner says she returned to her vehicle to find that the window had been smashed – and her belongings inside stolen.
Zoe says the incident happened at Woodbury, opposite side of the road to Woodbury Castle, between 11:40 and 12:45 on Sunday.
Amongst the items stolen was a handbag, with a purse inside, and a cheap necklace. Writing on Facebook after the incident, Zoe said "If by some chance anyone sees either dumped near Woodbury, possibly thrown out of a car window, please let me know. If you walk near here or know anyone that does, I'd be really grateful if you could share this and keep an eye out. There wasn't much of value in there so might have been chucked away already.
"And if you have anything valuable/precious, don't leave it in a car park at Woodbury no matter how well you think you've hidden it."