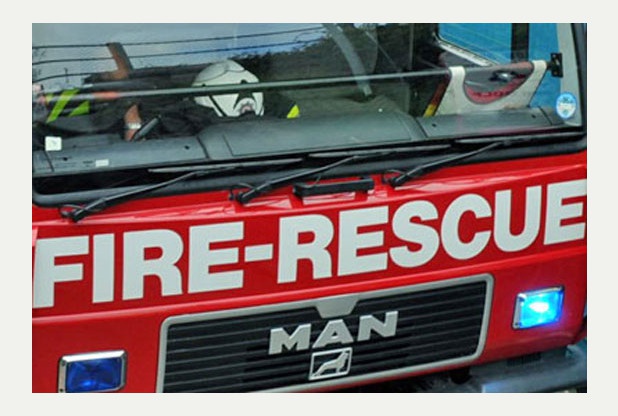 East Devon blaze on Sunday night
A fire on Sunday at Soutleigh near Colyford in East Devon is being treated as arson.
Fire crews were alerted just 10 p.m. to the blaze off Seaton Road where they found smoke and flames issuing from an agricultural building.
Two fire appliances from Sidmouth along with the water bowser from the central Exeter station Danes Castle were initially mobilised before being joined by another crew from Seaton.
As well as farm equipment, the building contained propane cylinders, a butane cylinder and a patio gas cylinder: a total of eight LPG cylinders.
The fire was Brough under control by about 1.45 a.m.
The barn, along with a workshop, tools, an adjacent car and the gas cylinders were all destroyed by the fire, which was later confirmed to have been started deliberately.
The gas cylinders were cooled and then their temperature monitored with a thermal imaging camera for hotspots until crews were satisfied that the fire was completely out.
More from Local News